Welcome
to rollaclad.com
Rollaclad has been established since 1973. We manufacture cladding and roofing sheets on our premises made to measure for the individual project.
We manufacture a comprehensive range of cladding and roofing sheets. Our sheets come in a choice of colours and materials. In fact everything that is required to clad a new or refurbished building we can provide.
This web site is intended to provide customers, contractors and designers with the information we have assembled over the years to enable you to incorporate these products with confidence into your various projects.
We hope you find this site useful and informative, if you have any queries or need any additional information on any of the products, please contact us and we will be pleased to help you.
Thanks for visiting.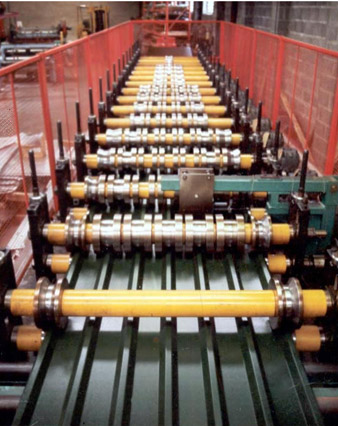 Roll-formed coated steel